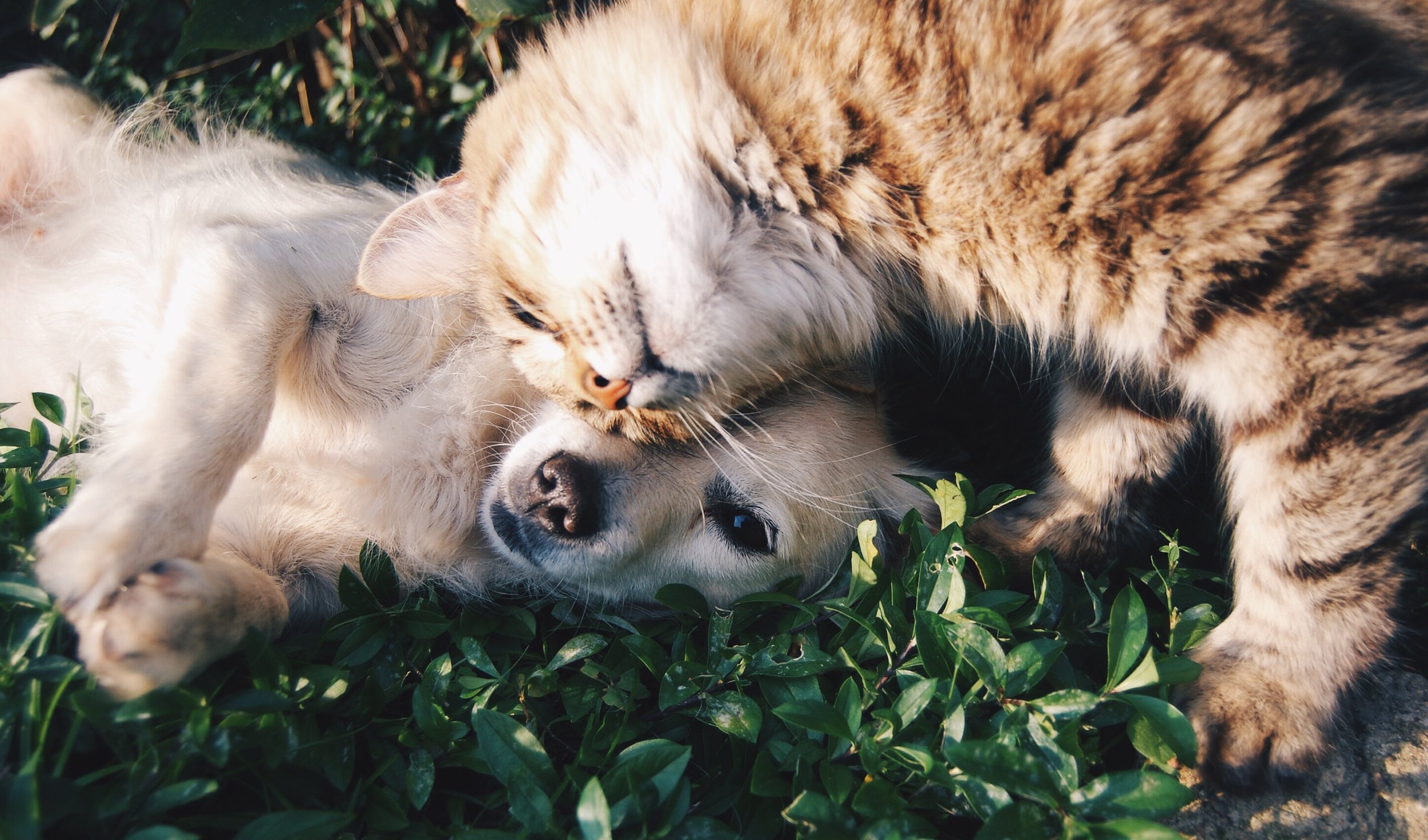 Where pets are family too
If you live in The Lakelands or the surrounding area, our licensed veterinarians and licensed technicians are here to help keep your dogs and cats happy and healthy. Rest assured that their health, well being and of course happiness is our absolute, primary focus.
Beyond first rate pet care, we designed and built our new clinic to be comfortable, and kid-friendly. We strive to provide a very calm environment so your pet can relax in the waiting room and look forward to coming to see us!

If you have a question, call 864-388-2100. You can also subscribe to our newsletter which is created especially for you and your pet. In between your veterinary visits, check out our blog and follow us on Facebook & Instagram for informative articles, and pet pics!
Veterinarians
Dr. Teresa Willis
Dr. Atticus Mabry
Dr. Paula Watkins
Licensed Technicians
Cindy Pettus, LVT
Jordan Kay-Graham, LVT
Daniel Stutzman, LVT
Kassidy H. Miller, LVT
Laura Gayle, CVT
Peter Gregory, CVT
Reception
Tina Reynolds, Office Manager
Lisa Dornberg, Client Communications
Technician Assistants
Brandy Fuller
Katie Maivelett
All patient records are available online and you can utilize our convenient home-delivery & Trusted online pharmacy as well.
Right Next To The Blood Connection